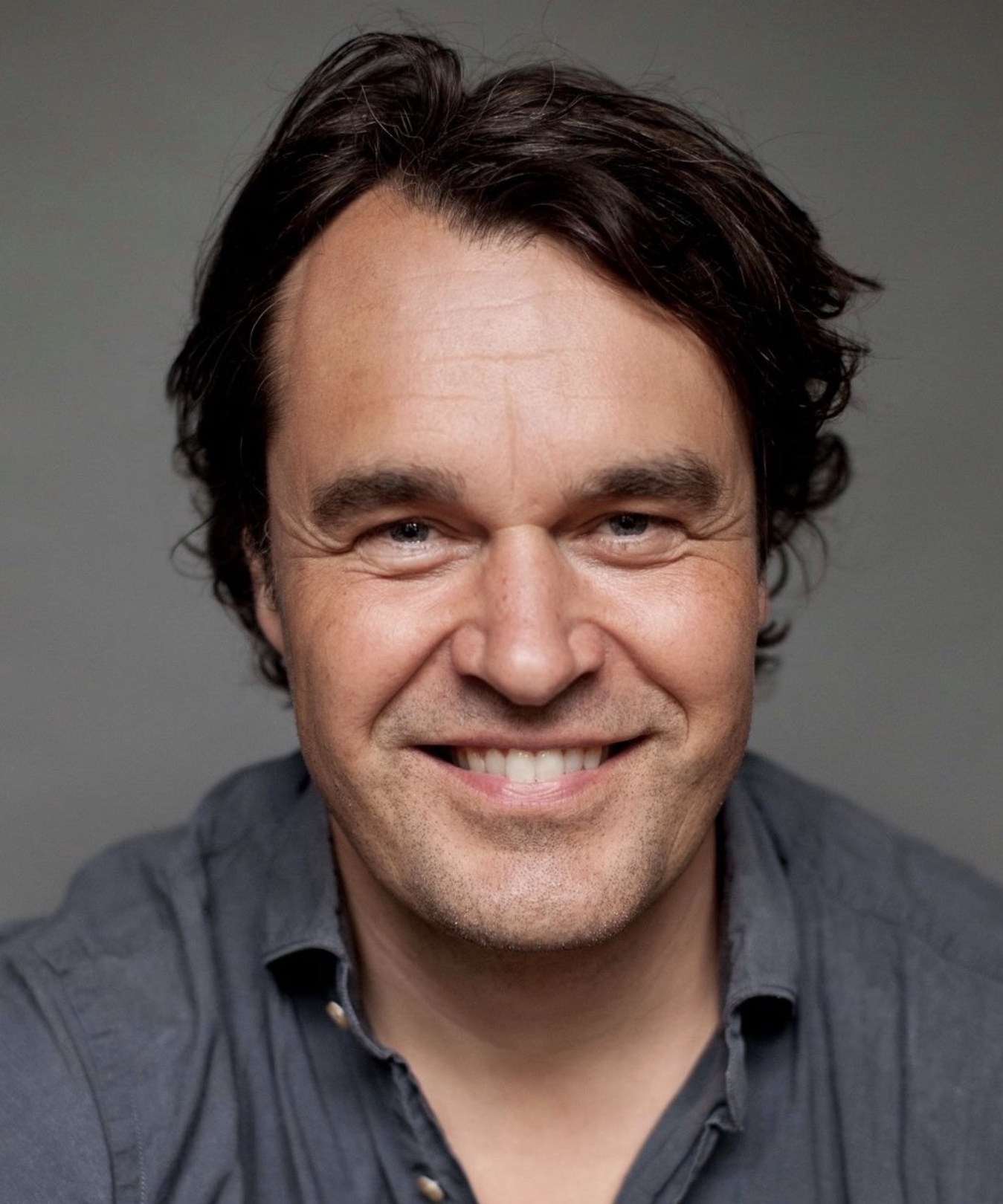 Adam Morris Philp, Danish-Canadian cinematographer, worked as an assistant photographer in New York, Paris and in production design in Copenhagen before graduating as a cinematographer from The National Film School of Denmark in 2001. 
Adam has worked as a cinematographer on narrative films, documentaries and commercials in large parts of the world.  
He has been the cinematographer on several rewarded films among others 'Feeding Desire' that received an Oscar for the Best Foreign Film at The Student Academy Awards 2002.

Corporate clients include IKEA, Maersk, Carlsberg, Novo Nordisk, Velux, Coloplast, FLSmidth, Grundfos, Vestas, Rockwool, Novozymes, Leo Pharma and McKinsey.